The Future of PRS Regulation, Ofcom Consultation Update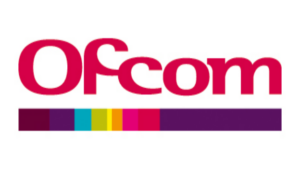 Industry had been expecting the release for the Future of PRS Regulation Ofcom Consultation, over the next few days. However, aimm has had an update from Ofcom stating that they have had to push this date back to early November, as they iron out the final details.
aimm has a series of Consultation workshops for our members in the diaries, to provide an opportunity for an exchange of views and feedback during the consultation period (which is expected to be 8 weeks).
As we look to reschedule these for the later release date there may be the opportunity for non-members to book a seat at one of our virtual online workshops, so others across industry have the chance to add their voice alongside that of the membership.
aimm will be submitting an official response to the consultation, as we do with all regulatory consultations, and the feedback we receive from across the industry value chain during these workshops helps to shape this document.
Having a seat at one of our workshops is a valuable opportunity to have your voice heard on such a pivotal regulatory milestone. If anyone is interested in finding out more about these workshops please get in contact with aimm.