affilinet is a pan-European affiliate marketing network, owned by digital business United Internet Group. We see the industry differently; pushing barriers, challenging ourselves and striving to make improvements in everything we do. We are passionate about the affiliate channel, challenging the status quo and striving for continuous development in the affiliate space. For our clients this means best in class affiliate programmes which deliver real results – an approach that is valued by over 3,500 advertisers including: Sky, NOW TV, Thomas Cook Airlines, Debenhams, Thomas Cook and more.
Our affilinet speaker joining us at the Power50 Conference is Helen Southgate.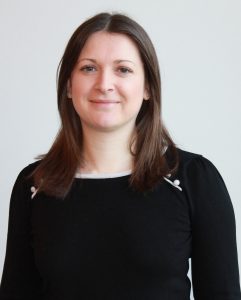 Helen Southgate is UK MD of affilinet. As well as managing the UK business, Helen also plays a key role internationally in the sharing of resource and knowledge across the wider affilinet team in seven locations.
Prior to affilinet Helen was at BSkyB for three and a half years, she started in Sept 2009 as Senior Online Marketing Manager for PPC and Affiliates before taking on the role of Online Marketing Controller for Strategy and Planning in January 2012.
Helen has worked in the online industry since 2002, with a solid background in online performance marketing working at affiliate networks Deal Group Media and Silvertap before joining Sky.