This year we said goodbye to a couple of Board members, who moved onto to new opportunities. They had been a part of aimm for many years and have during their time on the Board, been a great support and have helped shape our direction, so thanks to them for all their help.
Although it was sad to see them go we are pleased to welcome our new Board members who have stepped up to replace them, and look forward to working with them over the next couple of years.  Both our new Board members are from the companies who had already been part of the Board, so provides a nice continuity.
Please welcome our new Board members: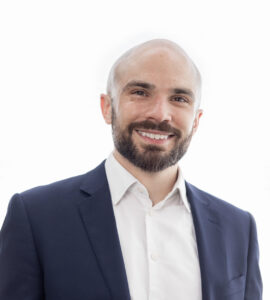 Denzil Tapsell-Gunner – Kaleyra
As Head of Legal, Denzil oversees the European regulatory compliance for Kaleyra, a global Communications Platform as a Service company. This includes mobile payment industry compliance in several European countries where Kaleyra operates as an intermediary provider. In that role,
Denzil has broad experience of working with the regulatory bodies and all members of the value chain to ensure that industry and business needs are met without compromising on the need to operate compliantly.
As a qualified solicitor, Denzil has many years experience both advising to, and then working in technology industries, including dealing with the Codes of Conduct for numerous regulatory bodies. He joined the mobile payment and messaging industry in 2017.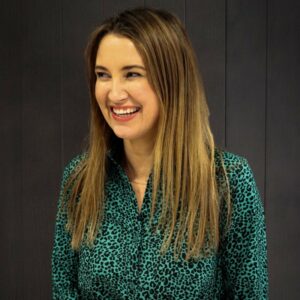 Victoria Hull – Dynamic Mobile Billing
Victoria is Head of Business Development and has over twenty years of experience in a business-to-business sales environment working with major UK brands. The past decade she has been focussed on telecoms, mobile technology and payments in the UK, Caribbean, Ireland, Australia and South and East Africa.
Prior to this Victoria worked at a large London firm reselling Sun Microsystems, Hewlett Packard and IBM technology delivering large scale server room projects to insurance and communication sectors, followed by a number of years at a publishing and media company. She also enjoyed two and half years in the Territorial Army, spending many a weekend training in the field as part of the Royal Artillery. Victoria is also a trustee of the charity East Anglian Driveability that support the elderly and disabled to drive.
More recently, Victoria has been instrumental in the creation of a new company, Debit My Mobile, concentrating on ticketing in transport and parking sectors.
We will be starting the new Board election process in January with calls for new Board members to join us in April, so if you are a Gold Member you are eligible to become an aimm Board member. If you are interested in becoming a Board member make sure to keep your eyes open for Election announcements.