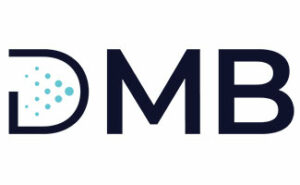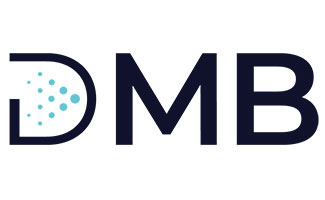 As of the 31st of October 2023, Dynamic Mobile Billing are thrilled to announce that they have officially been acquired by Viveri Group, in conjunction with Spoke Interactive. This union marks the birth of an innovative and unprecedented audience engagement business.
The new Group will offer multi-channel automated engagement across all digital channels – supported by a global payment offering which incorporates Crypto, Open Banking and Direct Carrier Billing within a comprehensive payment suite. The business will enable organisations to maximise the monetisation and engagement of their audiences with a wide-reaching range of services and capabilities on an international basis.
The UK-based Group will extend the reach of the companies it has acquired and that of its customers, including major brands such as the DEC, BBC, Reach Plc and events which include the Eurovision Song Contest and ITV's Soccer Aid for UNICEF.
"We are very excited to be part of this new group which enables our payment gateway – together with our multi-channel communications services including a Tier 1 Carrier voice service infrastructure – to be used more widely across corporate, media and charities. It also adds to the services we can provide to our existing international base of customers, and we look forward to being part of the Group journey". Victoria Hull – Business Development Director, Dynamic Mobile Billing
"Joining Viveri Group substantially develops the range and scope of services we can provide to our customers. It means we can deploy comprehensive engagement and payment solutions to extend and improve engagement with their audiences and donors. The initial acquisitions brings together two companies that have well matched synergies and I look forward to moving into a new era of digital engagement within the UK and new territories." Beverley Brookes – Managing Director, Spoke Interactive.