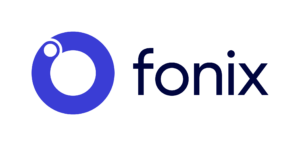 Fonix are delighted to announce that ITV has agreed to gradually extend its commercial partnership with Fonix to include SMS billing payments, alongside the existing relationship for carrier billing and charity services.
Fonix will continue to support all mobile carrier billing across the ITV competition portal and gradually extend to supporting all competition interactivity for its on-air formats including high-profile shows such as Dancing on Ice, I'm A Celebrity, Good Morning Britain, Lorraine, ITV Sport, Love Island and This Morning.
We're thrilled that all of the hard work at Fonix has enabled us to deliver a growing and closer relationship with ITV into the future. Mobile interactivity and payments have always represented a great opportunity to extend the viewing experience for broadcasters from an engagement and monetisation perspective and we're delighted to be supporting ITV with their strategy in this space.
At Fonix, we've always taken great pride in the quality services and support that we're able to deliver for major brands and broadcasters like ITV, so it's fantastic to have that recognised with this partnership!