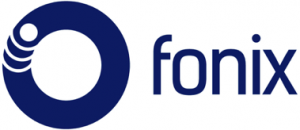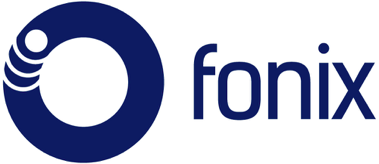 Fonix has announced today that it has been listed in the FT  Future 100, a compilation of British companies making an impact either on society or their industry.
This is the first year that the FT Future 100 has run and to make it on to the list, companies had to excel in one of four categories: boosting diversity, consistent growth, disruption and those seeking to make a positive impact via their environmental, social and governance policies (ESG policies).
Fonix received recognition for its dedication to disruption. In this category, judges took into account measures such as research and development spending as a proportion of revenue, as well as the company's own pitch as a disrupter. Fonix also received recognition for its consistent revenue growth, which is based upon its two consecutive listings in the FT 1000.
CEO of Fonix, Rob Weisz commented "We're absolutely thrilled to have been listed in the FT Future 100, as we know what a prestigious listing this is. Fonix is at the heart of driving the mobile payments space in the UK – to be recognised for our disruptive technology really rubber stamps this!
"The team have worked incredibly hard to get us to where we are today and being listed in the FT Future 100 is testament to this effort. They are all so dedicated to the Fonix journey and their passion for disruptive tech is what drives us forward. This is such an exciting time for Fonix and we can't wait to see what happens next!"
You can view the full FT Future 100 UK list here.