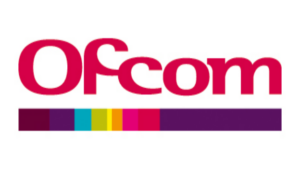 Ofcom have provided an update about the release of their pending consultation to industry.
It had been expected at the start of September, but they have now confirmed that they are working to publish their document in early to middle of October. The consultation period is expected to be 8 weeks long. There is however, the potential that this may get pushed back due to the Parliamentary Recess taking place during this time.
This consultation represents the biggest regulatory change in 10 years, and industry are looking to this document to see what the regulatory landscape will look like going forwards, though Ofcom have confirmed they hope to keep as much of Code 15 as possible.
aimm's Code 15 training is available for companies who wish to ensure that their business and staff are compliant under this Code. This comprehensive training provides a look at the key elements of Code 15 and the Standards a Provider is required to operate under. If this is something you would like to learn more about and how this could benefit your business get your copy of the information pack above.
aimm are running a series of Workshops through November to allow members to provide feedback and thoughts that will contribute to aimm's consultation response.
We will continue to keep industry updated on this and the timelines for this release. If you wish to receive occasional industry and regulatory updates for your business please use our contact form to request to join our mailing list.
Learn more about the transition of the PSA into Ofcom and the Ofcom Consultation