aimm will be speaking at MEF CONNECTS – Digital Transformation on the 26th May discussing Trust in Payments at 11.00 am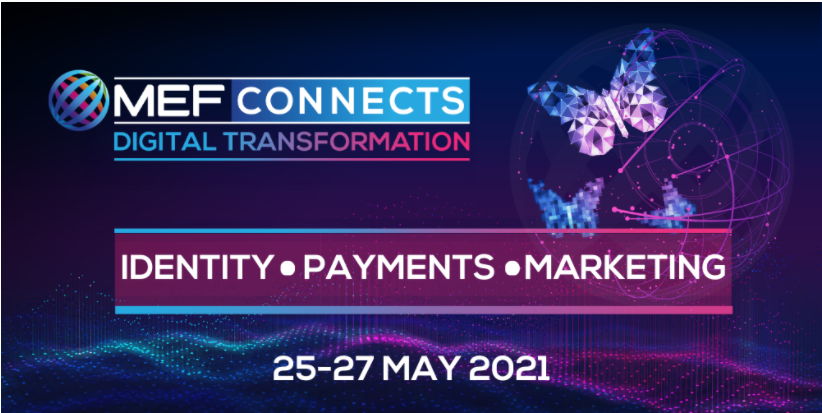 From Tuesday May 25th to Thursday 27th MEF will host its third online event this year MEF CONNECTS Digital Transformation. Over the 3  days you will have the opportunity to get a better understanding of Mobile Identity and Authentication, Direct Carrier Billing [DCB], Mobile Wallet, Mobile Advertising, Conversational Commerce and much more.
Don't miss out on aimm's session on the Tuesday discussing trust in Payments alongside EE and Mastercard.