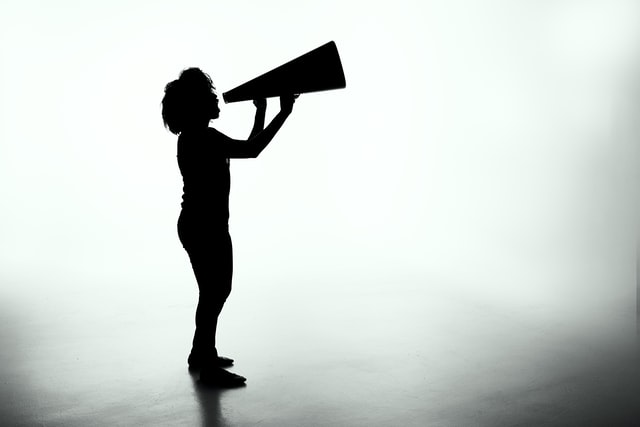 Throughout February we were accepting nominations from members to join the aimm Board.
We had 6 positions available and received 4 nominations from candidates so there is no need to go to a vote. This means we are able to announce our new Board members to you now.
Naomi  Hone – EE
Ana-Rosa Broster – Telefonica
We are also pleased that two members of the existing Board decided to re-stand and will continue to serve on the Board:
Rob Weisz – Fonix 
Alan Partington – Telecom2
You can learn more about our new Board members from the Candidate Information sheet.
Please join us in congratulating them, and we look forward to working with them, when they officially start their new roles on the 1st April. They will now hold their seats on the Board for the next two years.
Photo by Patrick Fore on Unsplash