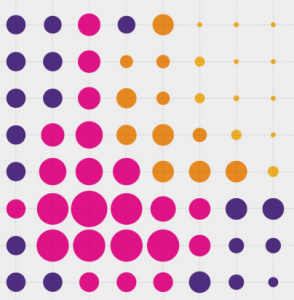 In this report the Department for Digital,Culture, Media & Sport commissioned a review of online advertising in the UK which makes for interesting reading. The report explores the structure of the online advertising sector, and the movement of data, content and money through the online advertising supply chain. It also assesses the potential for harms to arise as a result of the structure and operation of the sector.
This report feeds into the Cairncross review into the sustainability of the UK press sector and the Government's
Digital Charter work programme to ensure the UK is the safest place to be online and the best place to start and
grow a digital business.
You can find the report HERE