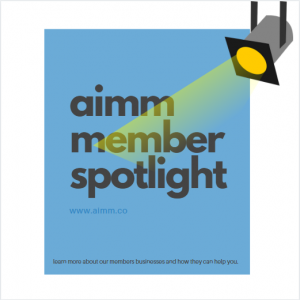 We chatted with Adam Maxted, CEO of Supported Business, to learn more about their digital and payment capabilities through their Supported Giving and Supported Health services, and their full solution range at InverOak.
With a focus on helping charities develop a solution for recovering unclaimed Gift Aid, and also live video consultation services, they have plans for developing new verticals built on their existing capabilities over the next few months.
You can find more about their services from our Spotlight Interview.