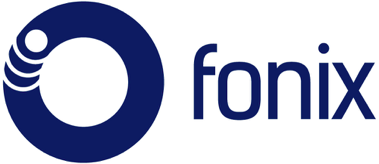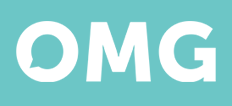 22nd August 2018, London – Fonix, the mobile payments and messaging specialist, today announced that it has partnered with Open Mobile Global to provide a mobile operator billing mechanic for its clients that run society lotteries.
Fonix and OMG will be launching society lotteries that operate with a mobile payment mechanic for the very first time with The Alzheimer's Society.
Society lotteries are run by charities, with the proceeds going to charitable causes. Traditionally, participants have entered into lotteries by purchasing a paper ticket, and this evolved over the years to encompass credit and debit card payments.
The Fonix and OMG partnership brings society lotteries into the 21st century and will allow consumers to enter these lotteries simply by sending an SMS to the service. This removes the need for entering banking details as only the mobile number is required to take the payment.
Simon King, Head of Product Development at OMG said of the partnership "We've worked with Fonix to deliver SMS donations for clients with great success, and since enabling society lotteries to use phone payment has been approved by the Payment Service Authority, it was a natural progression to collaborate with Fonix on this and add mobile payments to the mix.
"We know there's a demand for this sort of service, with some society lotteries having proceeds in excess of £250,000 in any one year. Introducing mobile payments will allow our clients to meet their fundraising goals more readily."
Clare Charles, Account Director of Fonix comments, "We love making it easier for consumers to donate to charities, and society lotteries provide a really exciting opportunity for both OMG and Fonix."
Mobile donations have been hugely popular amongst our charity clients and donors. As a payment mechanic, it's easy, convenient and secure –  supporters can have absolute confidence in it. We can't wait to see the results that running mobile operator billing amongst OMG's client base for society lotteries brings."