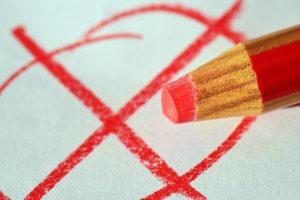 If you want to have a chance to help steer the direction of aimm, and have your voice heard on important regulatory and industry matters, then joining the aimm Board is the perfect opportunity.
Each year 50% of the aimm Board is re-elected to allow for a continued fresh input and voice for our trade association, to ensure that the organisation is fulfilling the needs of members.
Nominations for candidates opened on the 1st February and will close on the 14th. 
Members are then given the opportunity to vote on all the candidates in order of preference so that new Board members are elected in a democratic process. The new Board will then be announced at the start of March.
To apply to sit on the Board you must be a Gold member or Charity Gold member. Please take the time to read the election guidance which gives full details on what is required to apply. You can find the guidance, along with information on Board responsibilities here:  https://aimm.co/about/who-we-are/boardexec-team/ 
We look forward to receiving the 2018 Board nominations.
aimm Team