Location Virtual Event
Time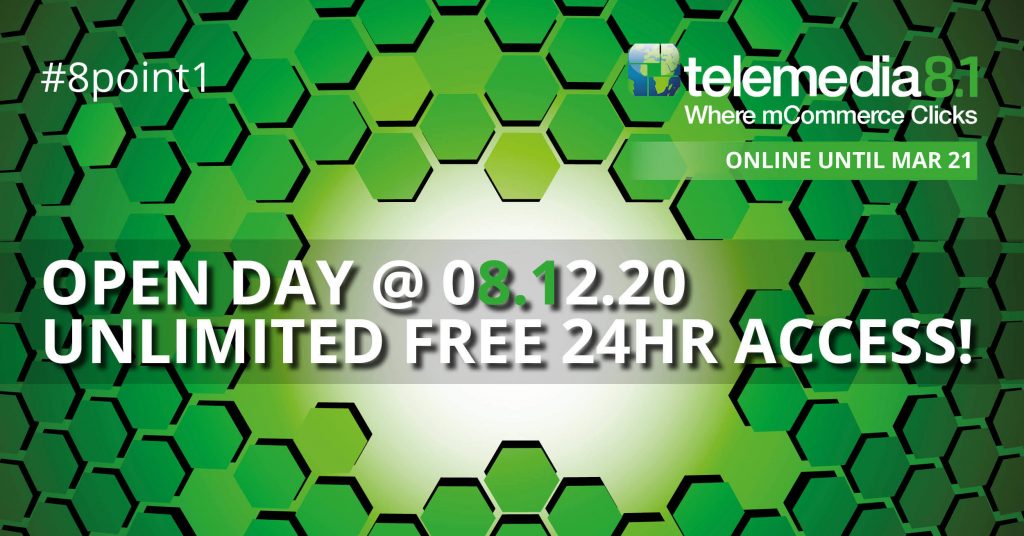 On the 8th December Telemedia 8.1 will be opening up their virtual doors and inviting guest users to come on in and sample all the business benefits of their new platform. Needless to say this is a fantastic opportunity to showcase the ever growing library of high quality on-demand conference sessions, along with a powerful networking tool that's now connected to 900+ subscriber profiles.
As part of the Open Day Telemedia are offering you the opportunity to come in and sample what's available for 24hours free with no registration! To get your guest access for an advanced 24hr guest username and password visit: https://mailchi.mp/telemedia8point1.com/onedaylogin
Your login will then be activated at 08.00 on the 8th December.
aimm have several conference sessions in the 8.1 library and we will be sharing these and some of our other favourites through the day tomorrow on social media and on our website for information.