Location Moorgate, London
Time 18:00 - 22:00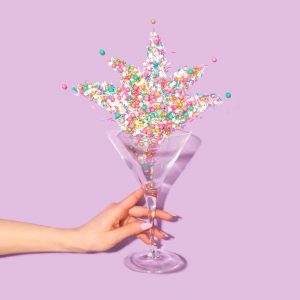 Come and join us in London on the evening of the 29th January for an aimm networking night.
This will be a chance to catch up with colleagues and clients you haven't seen for a while, meet some new faces from across the interactive media industries and create new contacts ready for the new year of business ahead over a drink or two. We have found that networking provides a good way to reach out to people and raise your profile, let others know about the new product or service you are going to be launching in 2019, and create opportunities to collaborate and increase growth for your business. Our networking events are open to anyone who would like to attend, and we find the more the merrier, and the more valuable it is for everyone there. New faces and new businesses mean more opportunities.
This evening will start from 18:00 in a beautiful pub a few minutes walk from Moorgate tube, in a room with a private bar for the night. Tickets to this event will go on sale in December but save the date in your diary! If you are interested, email
aimm
to put your name down on our preview list and you will be the first to know details about this event before anyone else!