Location Vanderbilt Hotel, Kensington, London
Time 9.00 -17:00

This one day conference provides valuable insight from a wide range of expertise in areas that will shape the way that business will be done. The day includes panel Q&A with our speakers, workshop and brainstorm sessions to provide opportunities to create strategic roadmaps, followed by networking and drinks. Power50 focuses on the commercial opportunities in the advancement of consumers use of technology and what opportunities this technology can provide to companies in the mobile and fixed line space.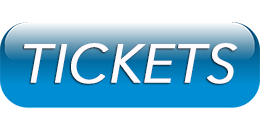 A full day conference with industry specialist speakers:
Session 1: Understanding consumers and trends - Deloitte, Bango, Privacy Matters
Session 2: Understanding Crypto, Blockchain and Smart Contracts - Applied Blockchain, Fladgate, Reality Clash
Session 3: Understanding new technologies and opportunities - Mobilesquared, ITV, OpenMarket, OIX, Onedox, mGage
Session 4: Shaping the Future - Roadmaps workshop
Conference followed by networking and drinks
The full AGENDA and SPEAKER LINE UP up is available here: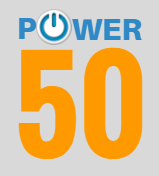 We would like to thank our sponsor mGage for their support of this conference. To learn more about our sponsor please take time to visit their 

Sponsor Profile

.

We look forward to you joining us.